I love spring. It brings warmer weather, picnics by the river, and colorful flowers. Flowers have always held a special place in my heart. Back in my home country, I used to buy them every week from a market near my house. However, it wasn't until I arrived in Japan that I truly began to appreciate their beauty.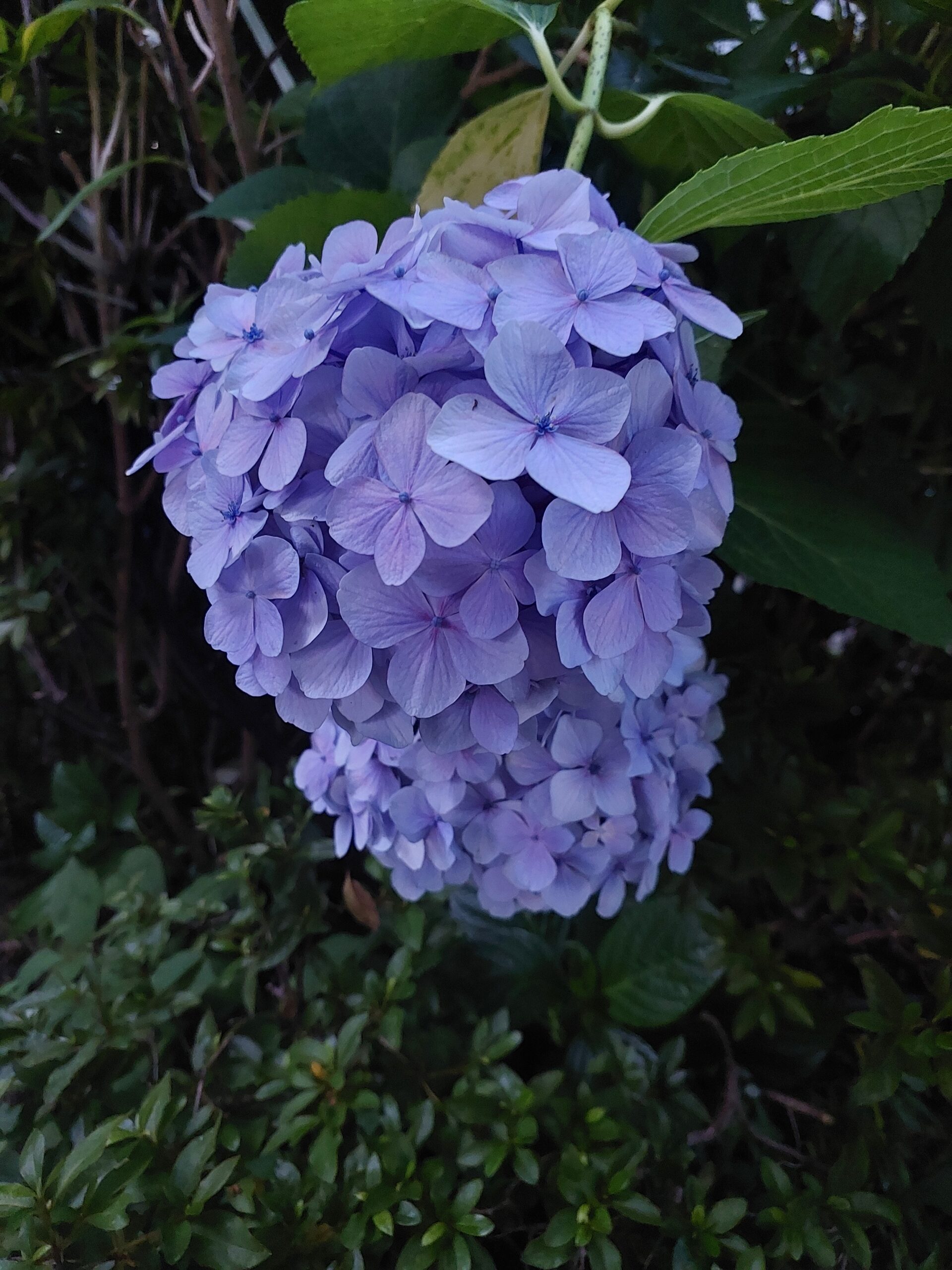 About eight years ago, when I had just arrived in Japan, a Japanese friend invited me to Takao to see some flowers. At first I thought it was a strange invitation because it was the first time someone asked me to "see flowers," and I didn't think it would be that interesting. However, I decided to go because I hadn't visited that place yet, and I was curious about the invitation.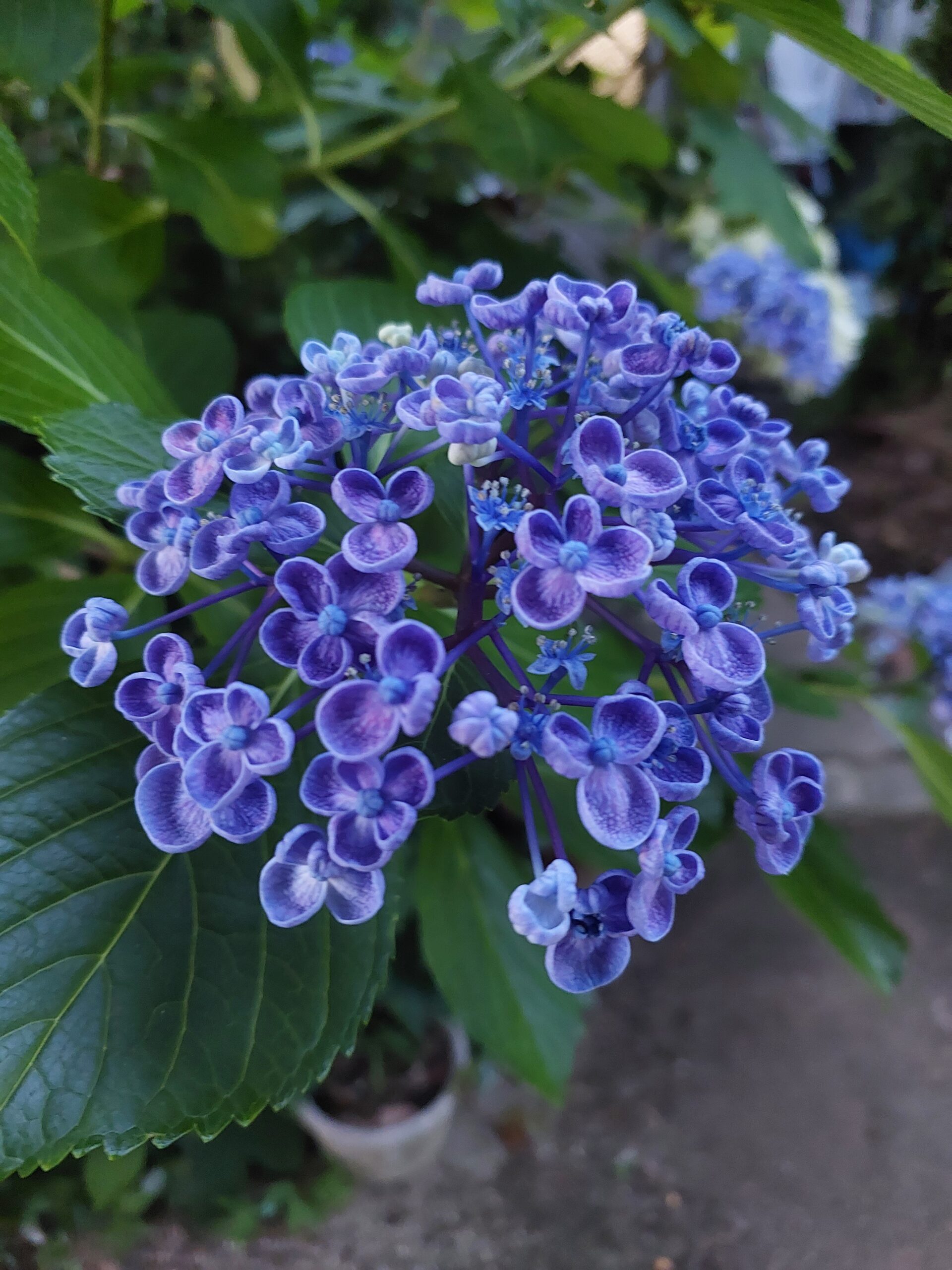 We went to a beautiful garden full of hydrangeas, known as ajisai in Japanese. I was amazed by the view and the many different shapes and colors of the flowers. Even though my father always had flowers in his garden back home, I had never really paid attention to the different types of flowers before.
I also noticed that a lot of people were enjoying the garden, which made me realize that flowers are an important part of Japanese culture. Flowers have meanings and represent different emotions.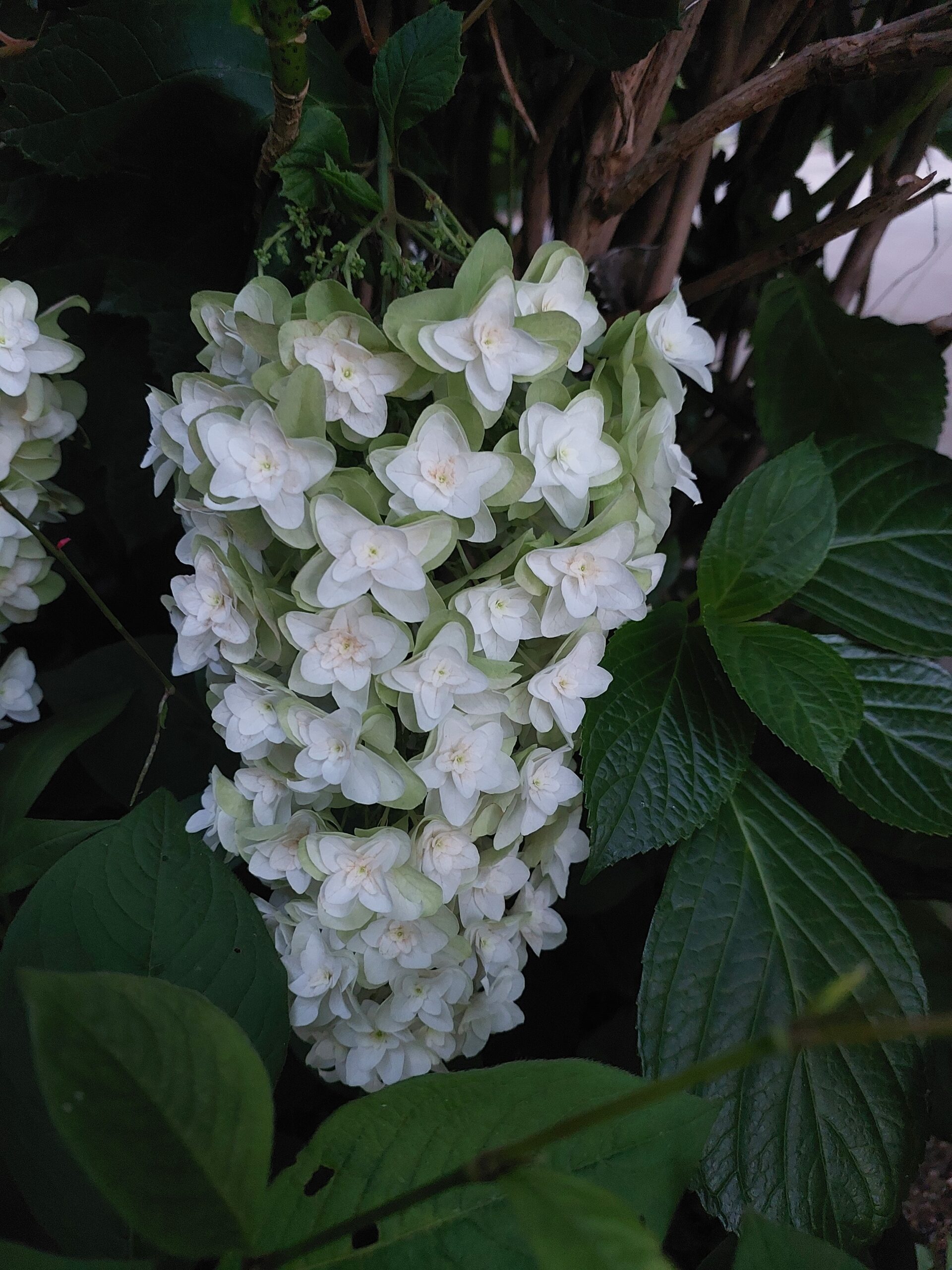 Ever since that visit, my feelings toward flowers have changed. They make me even happier now. I particularly love hydrangeas, so I enjoy walking around the streets of Kyoto and taking pictures of these beautiful flowers.
What is your favorite flower?